Experience lasting transformation though yogic lifestyle, principles of ayurveda, holistic therapies & coaching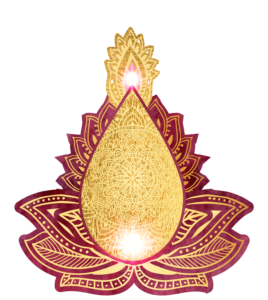 "Supporting women to create lasting wellness & healing through bringing balance harmony and alignment to mind, body and soul"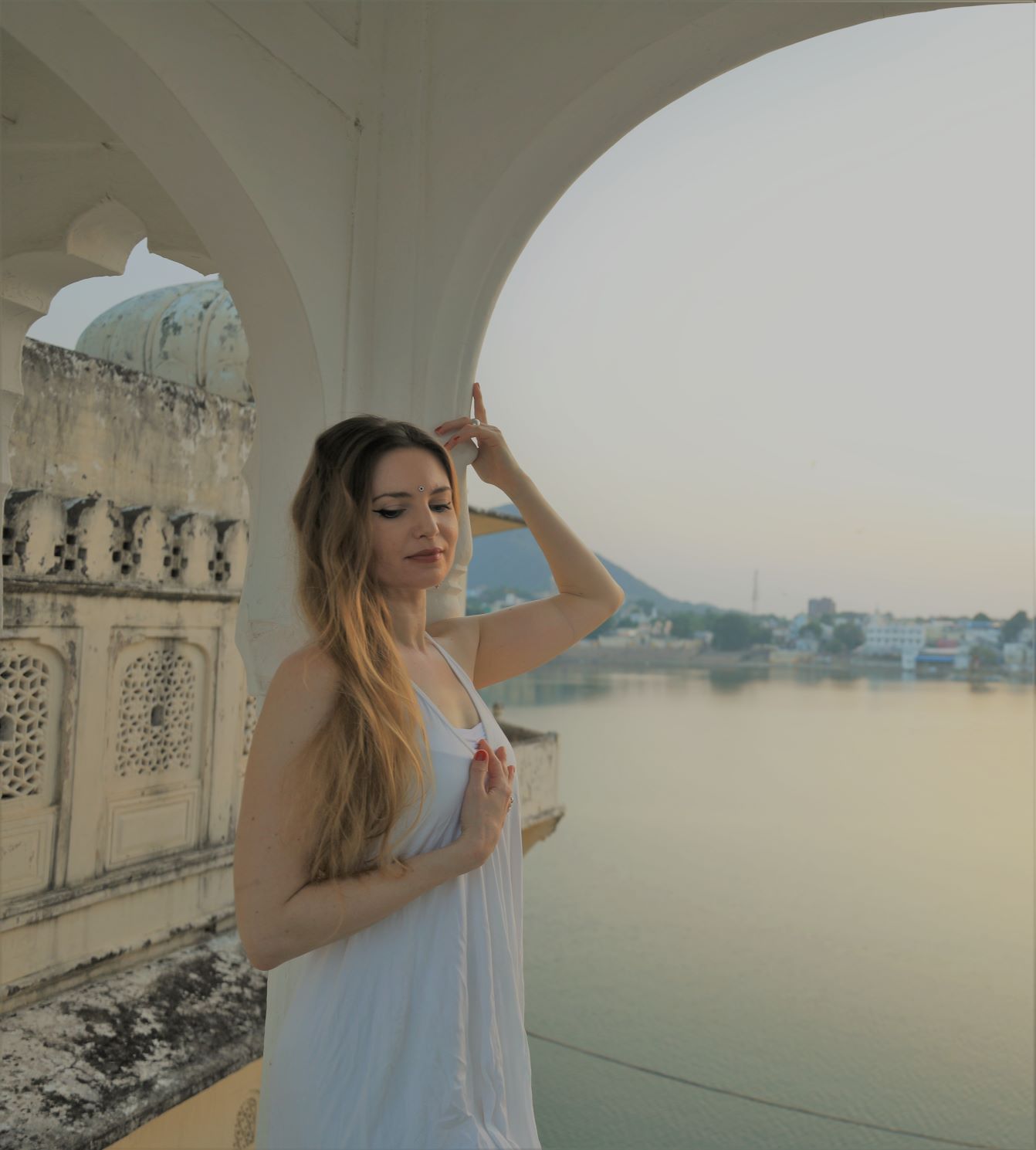 Offering the following to support and empower you in your own healing and spiritual journey:-
I promote a holistic approach which looks at the person as a whole – mind, body, and soul to bring lasting health, wellness, spiritual growth, mental and emotional balance to your life.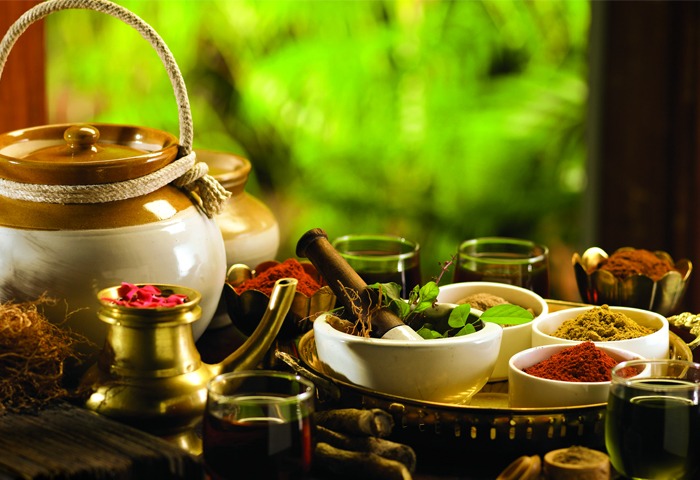 Known as the sister science of yoga, Ayurveda is a holistic and ancient system of traditional Indian medicine and way of life for prevention of dis-ease and disharmony of body and mind.
It can be translated as the "science and wisdom of life" (in Sanskrit, "Ayur" meaning life and "Veda" – "eternal truth"), and works on the holistic principle that the mind and body are inextricably linked. It helps us bring balance and harmony within ourselves and the world around us, through understanding our individual constitution and sensitivities and enables us to make the right life style choices according to this.
Ayurveda gives us the tools and knowledge to unlock this power within ourselves, whilst using natural plant based herbal remedies and supplements for healing.
Sadhana – Daily Spiritual Practice
Having a daily spiritual practice, or "Sadhana" is like the steady presence or lighthouse, – the inner light within –  amidst the stormy sea of life, which helps support us, illuminate and guide our way through.
It is a very broad term and encapsulates every aspect of one's life.  It is a means to living life with greater awareness, becoming more conscious so that every aspect of life is performed consciously, with pure intention and thus becomes a sadhana, an act of devotion.
"Yoga is the journey of the self, through the self, to the self"
  ~ Bhagavad Gita ~ 
Reconnect to your soul's true essence and purpose through the spiritual practice of yoga as a lifestyle choice.
Yoga is a science of right living and most effective when fully integrated in our daily lives alongside with Ayurveda which complements and supports our practice and life in a holistic way.
The word Yoga means "unity" or "oneness" and is derived from the Sanskrit word "yug" which means "to join" or "union".  This unity (of human consciousness with the divine as well as one another) is needed now more than ever across our global, planet earth community.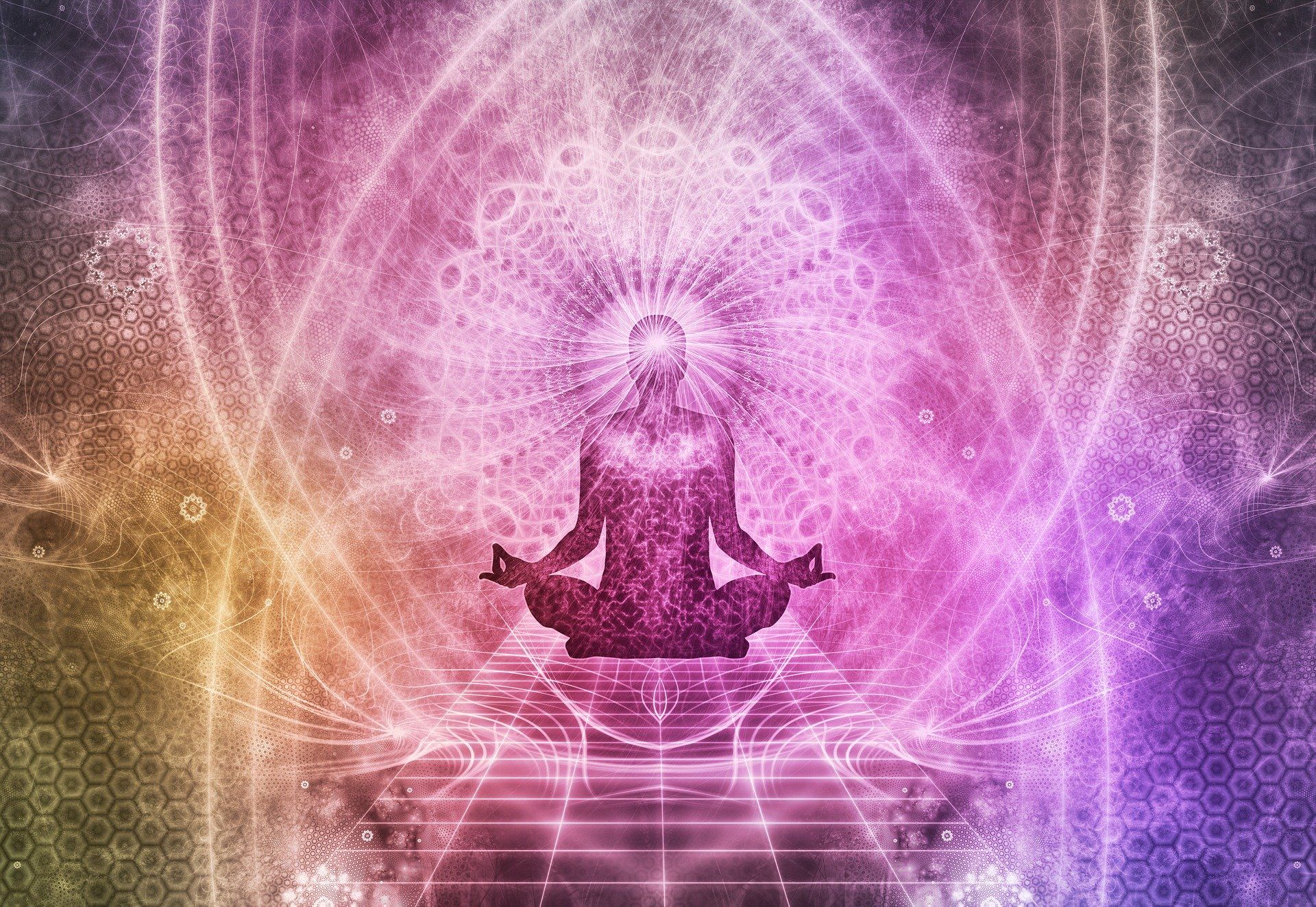 Yoga & Ayurveda are holistic practices, and therapeutic in themselves, however in addition to and in support of these I offer several other therapies, I am trained in.  These include:-
Energy Medicine
Metaphysical Anatomy (MAT)
Reiki
Coaching & Guidance 
Compassionate, intuitive counsel, coaching & guidance 
Limitless Living – A spiritually grounded Coaching Program, using guided imagery & meditation techniques.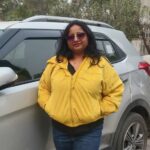 "Thank you for the Limitless Living sessions you gifted me. Grateful for your precious time and precious gift. I am grateful for the gentle space of allowance you offered me to feel myself and express and release my buried emotions. You lead each session with grace and held space for me to go deeper into the core and helped me to release all with ease. Receiving your session was like soothing balm to me and post sessions, synchronicities are taking place. I can feel the calmness within as if there is nothing left to forgive. All is forgiven. All is done. Just FLOW. Receiving healing from you, indeed is a blessing for anyone. I wish you divine grace and abundance to flow. May you touch the lives of many. Love Priyanka Panday"
Priyanka Panday, Limitless Living Program client
"I have recently completed the Limitless Living program with Corinne and it has been a really transformative journey for me. After the first session I already began to feel a shift in the way I was thinking from my head to more of a soul connection, which was so liberating and gave me a whole new way of looking at my life. This gave me a renewed energy and zest for life and I found myself wanting to bake and exercise again, which is something I hadn't done for a while. The most wonderful thing (about the LL program) is that I have discovered my truest deepest purpose. Knowing this has absolutely changed my life and where I am directing my energies. I have made some changes to my work and home life to ensure that I am meeting the needs of this purpose and it has made so much difference to my happiness and satisfaction with life. I highly recommend Corinne and the Limitless Living program to anyone who feels stuck in any areas of their life."
Emily Clancy, England, UK - Limitless Living Program client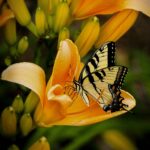 "My journey with Corinne started from being quite overstressed after a period of sickness, including covid. I felt I needed just that stepping back into relaxation to be able to work myself out of the sickness, back into health where i wanted to be. I was also not sure whether any mental/emotional blocks were holding me back in my healing process. From the beginning Corinnes calm demeanor and her soothing tone of voice really helped me to calm down. While processing what was keeping me stuck, she had patience, gave support and excellent counseling. I noticed that I had myself decided to not shy away from anything that came up for me this time. Not to protect myself and also not in the face of my practitioner. Corinne made me feel I could do that, so I did. She was there all the way, offering her support and confidence to welcome all that was there and the faith that all can, and is safe, to be heard and processed. And it was. I feel now, after 3 weeks, more energetic. I have felt more confidence in staying connected to myself in conflicts and other difficult situations. My asthmatic reactions to environmental irritants have reduced. More over I was able to connect to a deep feeling of love, lightness of being and joy, something that had become hard to do. Thank you Corinne!"
Maria Carolina, Mumbai India/ Netherlands - Limitless Living Program Client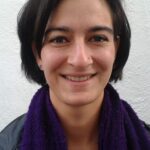 "Corinne is an experienced and intuitive yoga teacher who teaches in the true spirit of 'yoga as union with God / higher self'. I have recently been doing one-to-one yoga with Corinne because I have been having a very difficult time with stress and high blood pressure - it has really helped! What makes Corinne's teaching stand out from other yoga classes I've been to (I've been to many) is the authenticity, power in subtlety and constant connection to the spirit. The poses are just at the right level to nurture and nourish my body. The incorporation of pranayama and sacred mantras leave me feeling light and connected. Thank you, Corinne, I am inspired by your depth of spiritual practice and it is a comfort and blessing to have you in my life."
Monica Chatterjee London, UK - Yoga student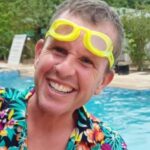 "I've been having some early morning classes with Corinne and it's been such a fantastic way to start my day. Corinne's energy gives her classes a calm, nurturing and unhurried feel. Its great knowing you've got a personally tailored class so specific to your needs. I have a problem with my lower back and the classes were tailored taking this into account. The class felt it was taken at a pace that was comfortable and focused on what I was able to do and achieve. I've never had online yoga classes before but once the computer was set up it was easy to hear and feel that we were close to one another making the whole thing flow effortlessly. I also like the way when we're talking Corinne takes such special care to listen and think about what I'm saying. To have this contact with someone at this time who I feel is very intuitive, spiritual and open is a great comfort. I highly recommend."
Alan O'Shea England, UK - Yoga Student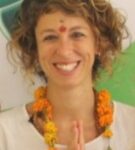 "Corinne is an inspiring combination between sensitivity and wisdom, a heart-guided wisdom. It is a pleasure listening to and sharing with her about life and issues of the soul, which helps me to deepen in myself and find the answers I was looking for. She has a great presence which invites you to connect with yourself, and her sense of humour makes the encounter with her joyful and shining. I highly recommend her guidance and support."
Judit Santamaria Martinez, Barcelona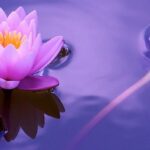 "I experienced Agni hotra and chanting for the first time, but it's amazing! It's completely different while at home. It feels like you're connected to another world. It's amazing that you can feel the authenticity in real time, and she was too beautiful." (Attended "Homa" fire ritual and mantra chanting ceremony via zoom)
Eri Tashiro, Miyagi, Japan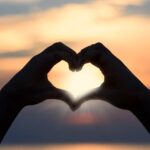 "Thank you for the great sessions. I think you really got to the core of the issues and showed me that you understood and were on my side – I appreciated that shows a high degree of emotional intelligence and is such a powerful and nurturing thing to do for someone. You are a great therapist and healer! Thank you!"
MDC, England, UK - Metaphysical Anatomy (MAT) client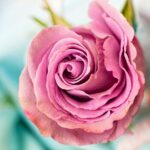 "Thank you for the beautiful guided meditation. I have listened to it daily and found your message so healing and sincere. I have really benefitted from the emotional healing combined with the meditation. Thank you so much. I wish you a day full of laughter, happiness and love."
EM, Salisbury, UK - Metaphysical Anatomy Technique (MAT Client)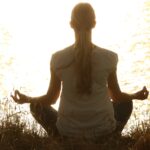 "Corinne is a true healer who does her work with no trace of ego which meant that when she gave me reiki treatments, I could deeply relax and open up to the beautiful reiki energy that she was channelling. The feeling of peace, calm and relaxation remained with me for several days after each treatment and has helped me sleep better and feel more balanced overall"
Caroline Brenning, UK - Reiki Client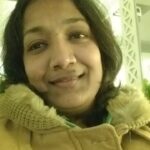 I have just finished the sessions (Limitless Living program). I must say that she is an amazing guiding healer. She listens to you with all her heart and has deep understanding of emotions without any judgements. Step by step guided meditation at all the levels are a masterpiece. Earlier I was not very confident about my opinion and actions. I always felt a dilemma about every small thing but after our meetings my whole life has changed. I am so calm and can now respond in tough situations. I am so confident and every little thing has become quite effortless. I am energetic throughout the day and each day is becoming a step towards my ultimate goal. I am so grateful to Corinne ji . God bless you.
Anubha Chandra, UP, India - Limitless Living case study client
"I couldn't leave India without giving yoga a try! In our 1hr 30mins class, I learned that yoga is not only the practice but a healthy and balanced way of living. It was the perfect way of starting the day! For sure I would search and learn more and the Ebook seems like the perfect starting point. Thank you very much for the opportunity!"
Ines Figueiredo, Portugal - Yoga Student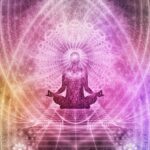 I really felt a sense of balance, peace and alignment during and after the class. I really enjoyed the meditations and found it deeply relaxing and healing. It was just what I needed at that time and was a great way to start the day. Thank you. x
E.P - Yoga Student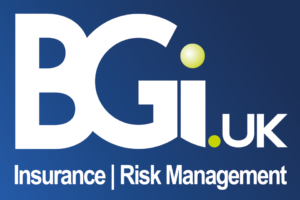 Ask a Question or Make an Appointment
Check out the latest on the blog