"A Path unfolds to living a more conscious, connected and balanced life..."
The word "Amrita" is Sanskrit and its literal translation is "immortality", it is often referred to in the Vedas (ancient Indian texts) as "nectar" or elixir and is known as the drink of the devatas' and devis' (gods and goddesses) which grant them immortality (in this context meaning attaining a higher level of knowledge, power and consciousness).
In sharing the ancient wisdom of the yogic approach to living, I hope to share the gift of this "Amrita" with others to support in living a more conscious, balanced, healthy and meaningful life.  Adopting and fully integrating such practices and lifestyle can assist in raising one's energetic vibration to help support and enable the ascension and evolution of consciousness.
Corinne Cooke (Purnima Amrita Karunamayi)
- Yogini, Intuitive Guide, Ayurveda Wellness Consultant & Holistic Therapist -
From as early as I can remember I questioned my existence and purpose, and always had a deep sense and knowing that there was much more than just the physical dimension and a deeper meaning and mission in this life.  I always felt I saw the world differently, and had so many unanswered questions.  This initially led my path and study in psychology, human consciousness, philosophy and a continued, and deepening interest in mysticism and spirituality.
I have 15 years' experience working in a Corporate HR Management field, with a focus on occupational psychology, consultancy, coaching, mentoring and development.  Working within challenging and complex organisations and business sectors in the Energy industry.  During this time I was well respected and known for communication skills, interpersonal and relationship management expertise and values of integrity and trust, with which I always work and live by.  I have a BSc degree in Psychology and am MCIPD qualified. Yet throughout this time there was an underlying sense of unease that I was on the wrong path, and uncomfortable feeling that I didn't quite "fit in" to this world, and yet not quite knowing how things could be different.
Following several significant changes in my life, I left behind the corporate world, in early 2016.  Drawing on this background and experience, and my commitment to my own personal development and spiritual evolution, my focus has shifted and evolved to take a more spiritual and holistic path.  As this journey has unfolded I have felt called to deepen my knowledge in health and wellness alongside my spiritual practice, as taking a combined holistic approach to my own health and well-being has become more obvious and important to me than ever before.
I understand more than ever that the choices we make have such a profound effect and consequence on our mental, physical, spiritual and emotional health and well-being as well as on the environment and all that surrounds us.
I know from personal experience, during my corporate career and other life experiences the effects of modern-day life, and through disconnection from nature, how this can easily manifest in imbalance in one's life on all levels.  How this can cause increased levels of stress, anxiety and lead to depression other mental and physical illnesses as well as general feelings of disconnectedness, dissociation, separation and hopelessness.
Through years of my own inner work, self-help and development, trying many different alternative therapies, and a prominently western psychology based approach, in a search for healing and a deeper meaning.  I eventually came to discover a meditation practice which gradually lead me to follow a spiritual path –since then my life has completely transformed in the most unexpected and profound ways.  And I have been blessed to have had the support of many incredible,  teachers along the way. I feel honored to now be able to support and guide others in a similar way.
Spirituality does not dictate or give us answers directly, it gently fosters and nurtures within us a deeper connection with the divine (our higher selves/ God consciousness).  In doing this it encourages the seeker of truth to look deeper within themselves and learn and grow from our own experiences.  It gives us a heightened sense of awareness and through yogic science the tools and framework to help us find and remember the answers and hidden truths for and within ourselves.
The journey has not been an easy one, and has taken a huge amount of effort, dedication, trust and faith.  It is an ongoing process and unfoldment, however I know I am on the right path  and that everything in my life has had deeper meaning and purpose which has led me to where I am now.
My spiritual practice has enabled me to stay more grounded as well as more connected to spirit so that I feel more guided – and choices in life have become clearer.  Through my own experience this has brought me an abundance of balance, peace and harmony to all aspects of my life, and enabled me to stay grounded and strong through even the most challenging times.  This in itself gives a sense of connectedness at soul level – or "immortality" (feeling of being much more than the physical body) and feeling that one can overcome virtually anything life throws at you as you can clearly see a higher purpose and deeper meaning behind everything.
My healing journey has also lead me to spend much cherished time in the beautiful Islands of the Philippines, immersed in nature and spending time with shamanic healers and at the retreat centre Bahay Kalipay and its conscious eco community, learning and experiencing the magic of Inner Dance.  It was here I also got the unexpected "calling" back to mother India.
Through spending much of the last 6 years, immersing myself in spiritual India, (the culture of  Sanatana Dharma – the universal "eternal law").  I have pursued a spiritual path, which has fostered in me a profound personal learning and growth, I have deepened my knowledge of Vedic science, Ayurveda, understanding of yogic practices and how important energy and vibration is in terms of our health, wellness and indeed, all that we do in our lives. This ancient wisdom, when applied and practiced in our modern day lives with dedication and consistency can help raise our vibration, internally, externally and influence all we do in a profound and positive way.
Since I can remember I had always had a love of nature, an interest in and preference for natural plant remedies.  Though, it was during my first trip to India in 2009 when my discovery of and interest in the ancient knowledge of Ayurveda was first captured.  I believe passionately in using natural, organic plant-based products in order to look and feel great, inside and out, for prevention of "dis-ease" in the body, and at the same time being kinder to the environment.
I am keen to share with you a holistic approach and lifestyle through yogic principles and Ayurveda, which, if practiced and lived with dedication has the potential to have profound, awakening and lasting effects on your life on all levels.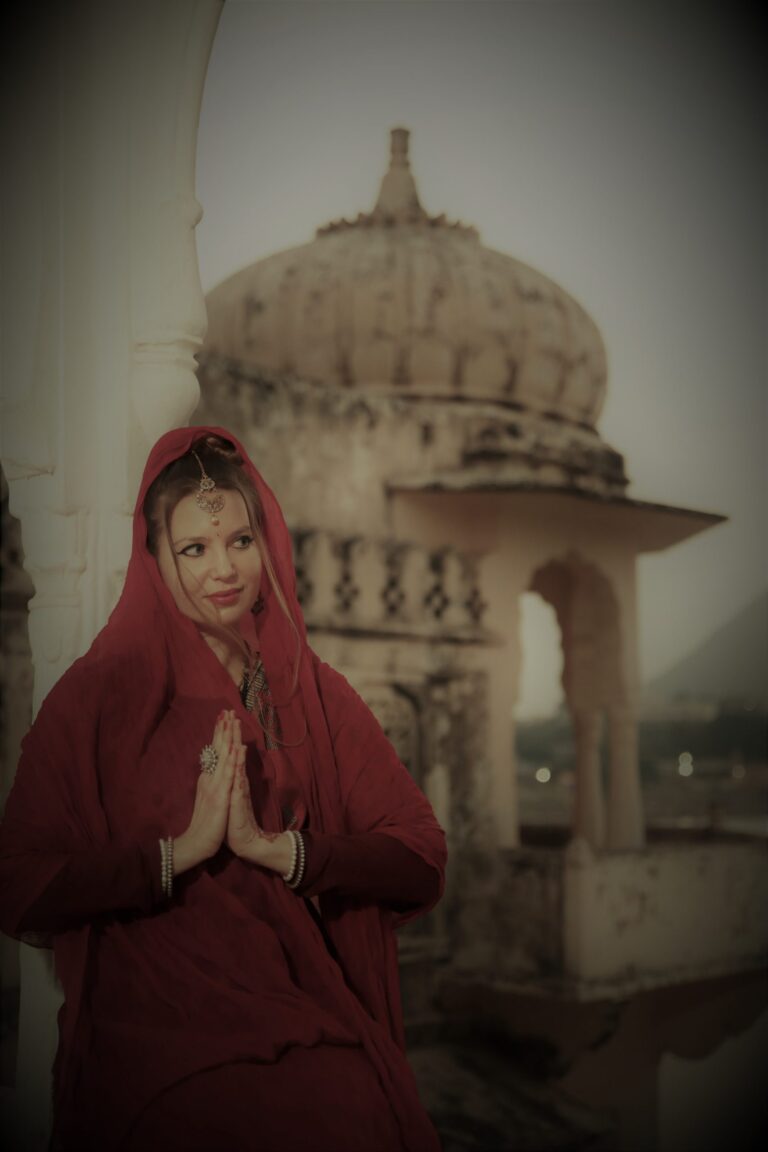 As a holistic practitioner I am qualified, insured and a member of the International Institute of Complimentary Therapists (IICT), and have studied and have experience working within several different healing modalities.
Qualified in the following disciplines: –
Psychology (BSc Hons)
Post Graduate Diploma in HRM (Chartered MCIPD)
Certificate in Vedic Psychology (Authenticated and approved by ICPEM, WFMH & CTAA)
Vedic Counselling – American Institute of Vedic Studies (Dr David Frawley)
200hr RYT Kundalini Yoga TT – Shiva Tattva Yoga School
200hr RYT Tantra Yoga TT – Pushkar Meditation Temple
Therapeutic Application of Yoga – Pushkar Meditation Temple
Diploma in Meditation – School of Natural Health Sciences (SNHS). – I.C.H.M Accredited
Ayurveda Dip (Centre of Excellence, accredited by CMA -Complementary Medical Association)
Therapeutic massage & Indian Head Massage – ABT Accredited
Usui Reiki (level 2 Practitioner)
Inner Dance – Energy School
Metaphysical Anatomy Technique (MAT) – Evette Rose – Level One Practitioner
Aromatherapy, School of Natural Health Sciences
Limitless Living Program Coach & Practitioner (Vitality Living College)
Subtle Yoga for Enhancing Trauma Recovery (Ongoing – due to complete by 2023 end)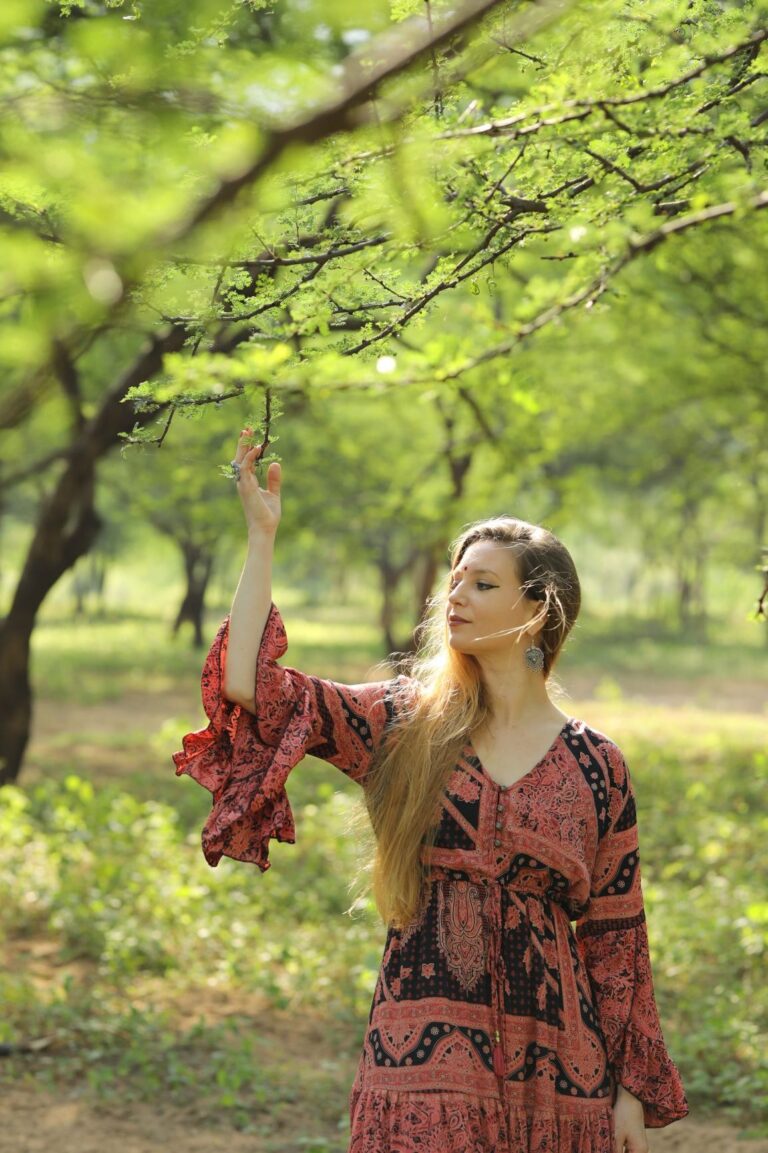 In addition to my formal qualifications and certifications, I have an invaluable wealth and depth of experience, understanding and wisdom from my own life challenges, experiences and lessons.  As well as continuous personal and professional development (CPPD) over the last 20 years.
The journey is ongoing, continuous and more like a spiral than a straight path.
I believe we are essentially all students, teachers and guides for one another… each destined to meet for a reason.
"We are all just walking each other home"
~ Ram Dass ~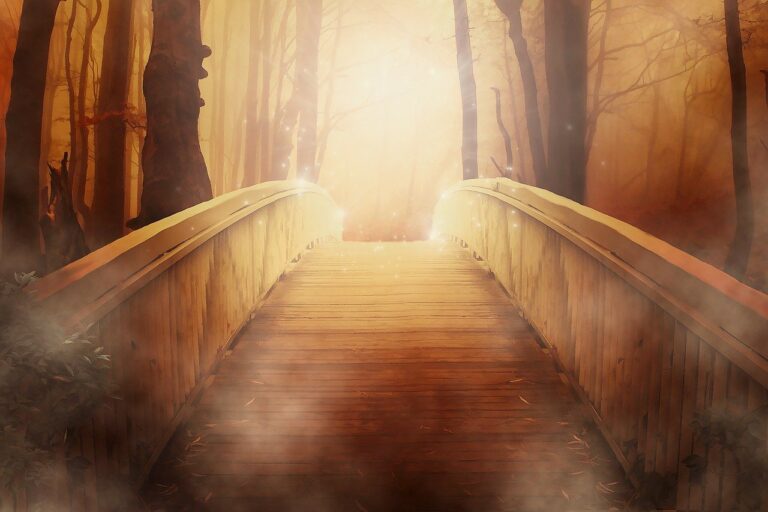 I am also working on a range of high quality, ethically sourced, natural and organic products.
Amrita, Temple Body Shop – COMING SOON!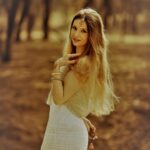 Yoga Teacher & Practitioner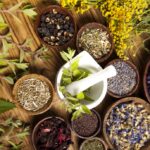 Ayurveda Wellness Consultant & Holistic Therapist
Holistic Counsellor, Coach & Intuitive Guide